Our profile is up on adoption.com! Here is the direct link: https://adoption.com/profiles/hmtrujillo-1278

We are so excited to be on to the next step of our adoption journey: connection!

Please help us by sharing our profile with your friends - you never know who might look at it and know someone, or share it with someone who knows someone who is looking into adoption. The more exposure we get the better.

We'd also love your feedback. And don't forget to help us raise funds on our gofundme site: https://www.gofundme.com/dropsinabucket.

Thank you for all your continued support!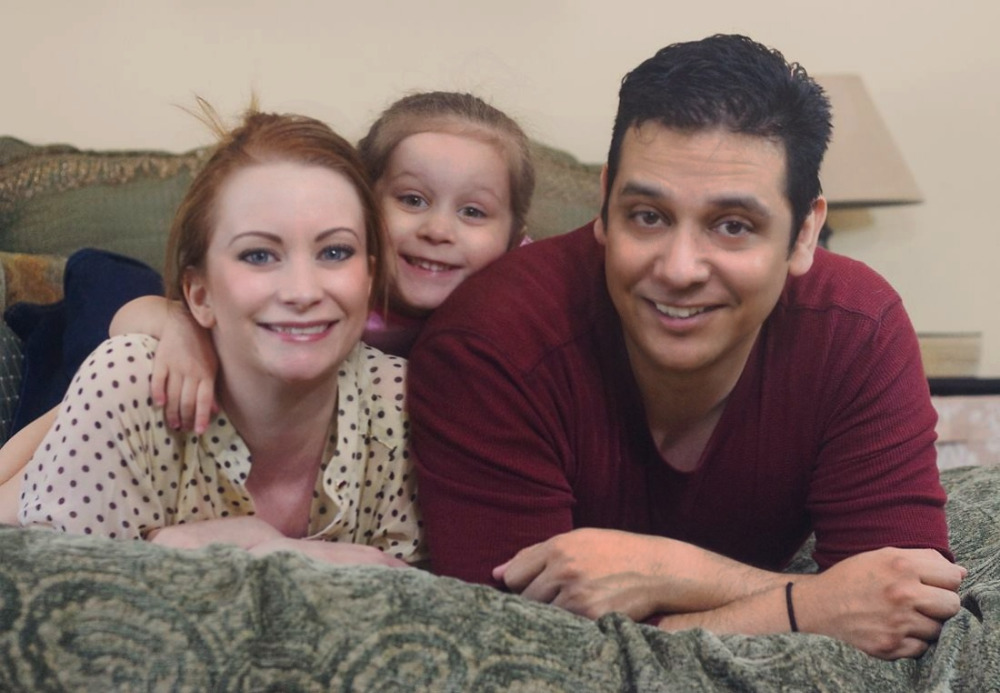 P.S. If you would like to add a personal endorsement to the "recommendation" section of our profile, please let me know! I'll need your email address to send you a request straight from the adoption site. We'd love to have expectant mothers hear about us from YOU!
Leave your thoughts and comments please!